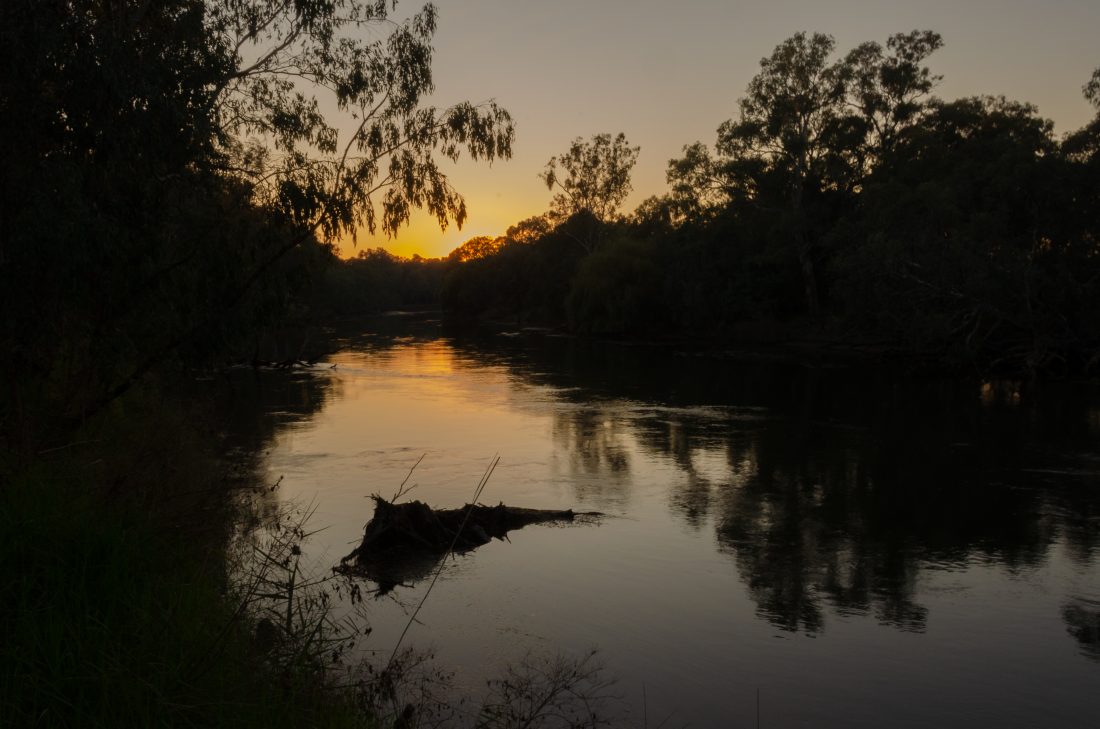 Behind the Image, July 2021: Early Morning, Murray River, Albury
I remember having a conversation with a good friend about the Murray River, and how most of us just treat it as a river or something to drive over. Yet it's a state border, has deep meanings for indigenous/first nations people of the area and of course has many meanings depending on if you're a fisher, an irrigator, a swimmer and so on.
Over the last two years or so, I've come to embrace early morning encounters with the river – across all seasons and all weather. Walks, rides, canoeing, looking for platypus, listening as the day begins, drinking coffees. All are part of my on-going relationship with the river.